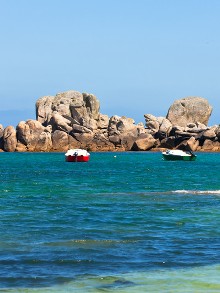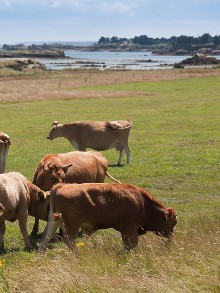 Bretagne / Brittany - Google Maps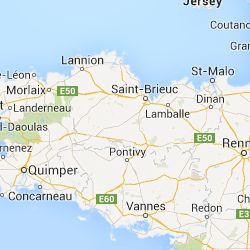 Garanties /
Guarantees
When you purchase your new home, a number of guarantees are provided. These ensure your protection and provide courses of action to take should you discover any faults or defects once you have taken possession of your property.
Garantie de livraison à prix et délai convenus.
Garantie de remboursement des acomptes./
Completion of construction guarantee.
A French developer or construction company is required by law to take out a completion guarantee policy with a financial institution. This policy ensures that construction of the French property will be completed in the event of the developer or construction company going bankrupt.
La garantie de parfait achèvement./
Perfect completion guarantee.
Valid for one year from the key handover, covering any faults noticed within the first year of taking possession of the property. These must be notified to us by recorded delivery letter. A timescale is agreed between us for the completion of any snagging.
La garantie de bon fonctionnement./
Two year fixtures and fittings guarantee.
Valid for two years from the key handover, covering any defects that become apparent with the fixtures and fittings within your new home, such as radiators, carpets, doors and windows. It does not cover any damage to fixtures and fittings resulting from general wear and tear. These must be notified to us by recorded delivery letter.
Garantie de responsabilité civile./
Civil liability insurance.
La garantie décennale./
Ten year structural guarantee.
The construction of a property in France is guaranteed for ten years effective from the key handover. The guarantee covers any disorder that compromises the structural solidity of the property, rendering it unfit for its intended purpose, namely habitation.
Assurance dommages-ouvrage./
Damage defect insurance.
The damage defect insurance policy (assurance dommages-ouvrage) is provided with every new build property within the cost of the project, and ensures that you will be reimbursed quickly in the event of a claim, without having to wait for a court verdict.