France - Google Maps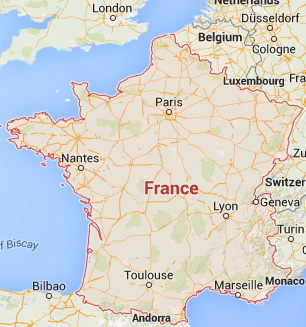 Commission 2.5 %
Economisez le coût d'une nouvelle voiture.
Si vous achetez votre bien immobilier en France avec Bel Air Homes, vous pourriez aussi économiser assez d'argent pour vous acheter une nouvelle voiture !
Lorsque le vendeur d'un bien reçoit 150 000 €, vous auriez à nous régler une commission de 2,5%, ce qui représente 3 750 € TTC.
Avec une agence à frais élevés demandant 8%, vous auriez à régler 12 000 € !!!
Les agences immobilières en France proposent les biens en vente FAI - frais d'agence inclus.
C'est une des raisons pour lesquelles vous verrez le même bien proposé à différents prix.
Il est donc dans l'intérêt des acquéreurs de demander à l'agent immobilier le montant de la commission qu'il a ajouté AVANT de visiter.
Save yourself the cost of a new car.
If you buy your property in France with Bel Air Homes, you could save enougth money to buy yourself a new car too !
Where the vendor of a property receives 150 000 euros, you would pay Bel Air Homes 2.5% commission, which is 3 750 euros including VAT.
With a high commission agency charging 8%, you would need to pay 12 000 euros !!!
That is a difference of 8 250 euros.
Estate agencies in France advertise properties with their commission included (FAI - frais d'agence inclus).
This is one reason why the same property may be seen advertised for sale at different asking prices.
It is therefore in the interest of all buyers to ask an estate agent how much commission they have added BEFORE viewing a property.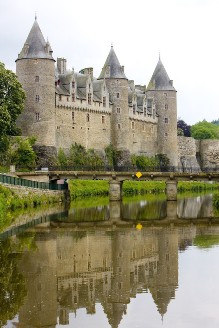 http://www.france.fr/en.html